Rentals in an Unspoilt Green Setting
Discover our magnificent Farmhouse surrounded by a 1000m² garden, nestling in the heart of a peaceful, wooded cul-de-sac. You'll be enchanted by the charm and tranquillity of the setting. Just cross the road and you'll find yourself immersed in a Natura 2000 protected area, offering plenty of opportunities for walking and marvelling!
Are you looking for a house to rent in a peaceful wooded setting for Christmas, New Year's Eve or a birthday celebration? Then you've come to the right place! Our old farmhouse has a fully equipped kitchen and cooking facilities for 10 people. Enjoy the beauty of nature and the absolute tranquillity of our farmhouse to create unforgettable memories. Book your stay now at Inchebroux Farmhouse!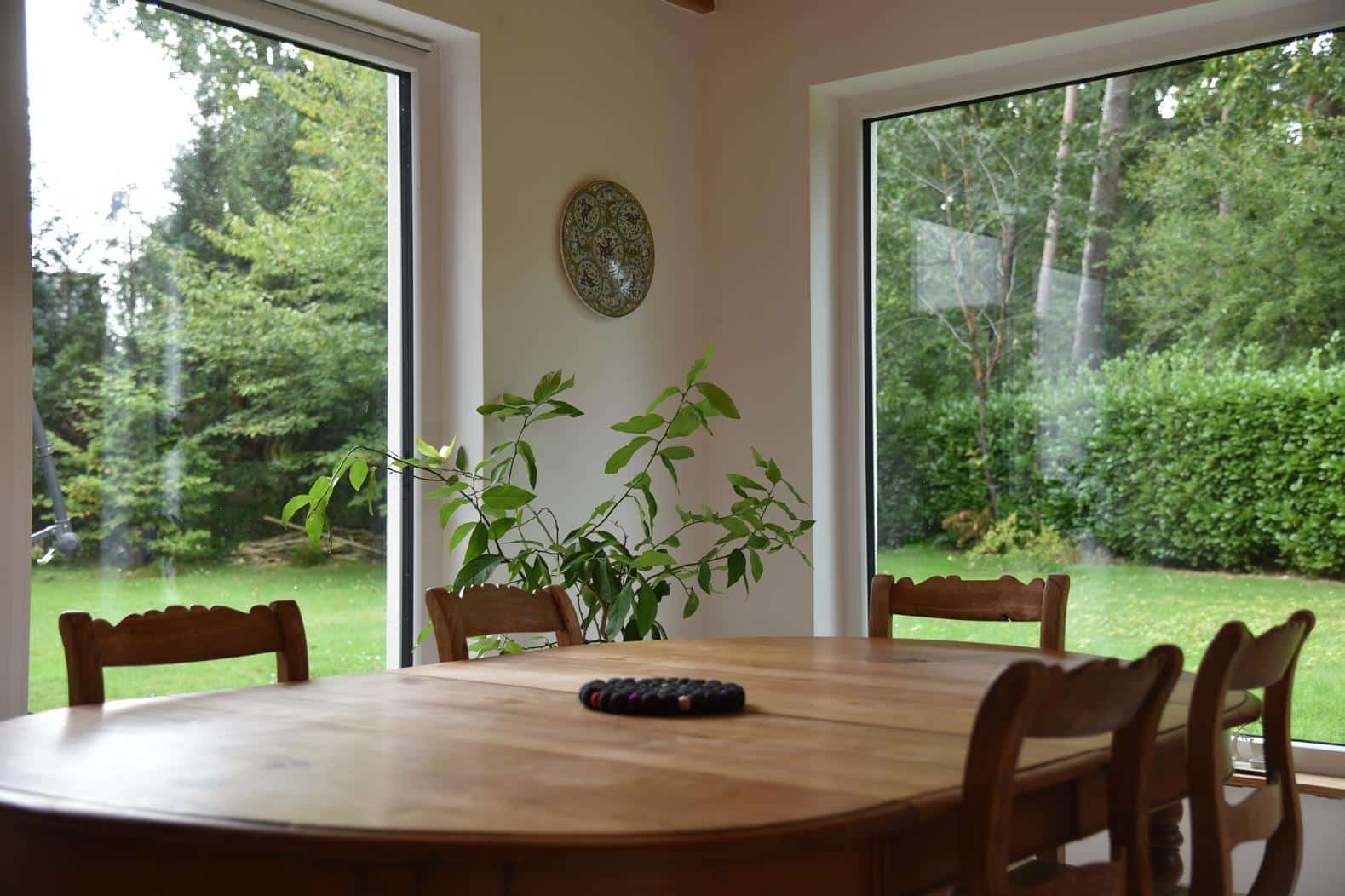 Discover a true haven of peace for your work, with a breathtaking view of the surrounding countryside. Enjoy a calm and inspiring space, equipped with a high-performance computer and a high-quality webcam for worry-free video conferencing. Turn your meetings into success stories with this exceptional office!